Welcome to the Insurance Agent Directory
Motor Carriers in the market for new insurance should check out the Insurance Agent Directory.Insurance agencies listed in the Insurance Agent Directory are familiar with UIIA/UIIA Equipment Provider insurance requirements so will be able to assist your company with insurance submission to the UIIA.
To find companies sorted alphabetically, click on the letter to find all companies whose names begin with that character.

D & G Insurance, Inc. / Pointenorth Insurance
D & G Insurance, Inc.:
has

Intermodal experience since 1985

 

files your UIIA cert immediately online

understands the coverage

you need      
D & G Insurance specializes in Commercial Truck Insurance with Customer Service in mind.  If you are you are looking for a Truck Insurance Agency with more than 50 years' experience, who understands Intermodal Carrier's needs, and will offer the policy and coverages you need at a competitive price, you have come to the right place.
Contact our office today for your Commercial Truck Insurance. You will be glad you did.

D & G Insurance, Inc.
A member of PointeNorth Insurance Group

Locations served: GA
Agency Contact
Glenda Smalley
7785 Hwy 19 South Zebulon GA 30295 USA
(770) 567-5330 (770) 573-6017
glenda.smalley@dgtruckins.com www.dgtruckinsurance.com

Darr Schackow Insurance (DSI)
At DSI Trucking, we provide our clients with the best possible coverage for their unique situation. We handle all types of insurance needs and can take care of your permits too! Our Trucking Specialists have owned trucks, freight brokerage companies, and permit businesses, so we have firsthand experience handling every type of coverage and permit out there. We are UIIA specialists and have a more carrier options for UIIA members than an individual agent can provide. We understand how to communicate with brokers and have a wide range of carriers across the United States, allowing us to provide more comprehensive coverage for our truckers!

Locations served: FL
Agency Contact
Stephen Mandell
5200-B W. Newberry Rd Gainesville FL 32607 USA
(352) 244-0326 (352) 244-0327
stephen@protectmyrig.com www.darrschackowinsurance.com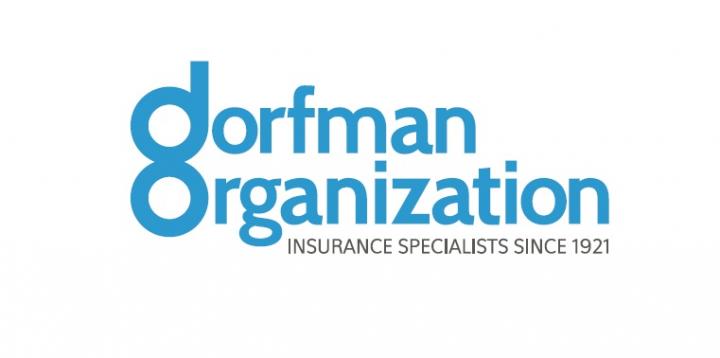 Dorfman Organization, The
The
Dorfman Organization
insures trucking companies of every size. Since 1921 we have specialized in the transportation industry working to protect your most valuable asset – your business. We understand trucking and know the complexities of the coverages you need to ensure you are protected. We at the
Dorfman Organization
take tomorrow's occurrence into consideration today.

Locations served: NY
Agency Contact
Jennifer Dorfman
28 Old Fulton Street Brooklyn NY 11201 USA
(718)564-6400 (718)564-6411
jdorfman@dorfmanorganization.com www.dorfmanorganization.com