Welcome to the Insurance Agent Directory
Motor Carriers in the market for new insurance should check out the Insurance Agent Directory.Insurance agencies listed in the Insurance Agent Directory are familiar with UIIA/UIIA Equipment Provider insurance requirements so will be able to assist your company with insurance submission to the UIIA.
To find companies sorted alphabetically, click on the letter to find all companies whose names begin with that character.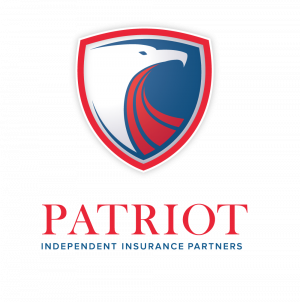 Patriot Independent Insurance Partners
Patriot Independent Insurance Partners
is a Veteran-Owned Insurance Agency specializing in Transportation and Logistics Insurance. Our team is comprised of former Freight Brokers and Transportation Specialists that are standing by to help you through the UIIA Process. We have options for both new and established authorities and offer same day coverage in many cases. We focus on Risk Management and Strategic Planning to assist Truckers in getting the best rates for the long haul. Give us a call today at 912-349-7731 or visit our website www.patriotiip.com for a quote today. Licensed in
GA, SC, FL, NC, MO, TX, CA, CO, and NV. Locations in GA and CA
. Hablamos Español!
Commercial Insurance Department (912) 349-7731
www.patriotiip.com/commercialauto
Info@patriotiip.com

Locations served: GA
Agency Contact
Gabriel Seales
110 E. President Street Suite 200 Savannah GA 31401 USA
(912) 349-7731 (404) 400-2010
info@patriotiip.com www.patriotiip.com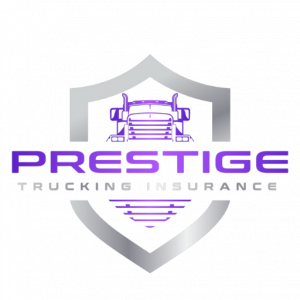 Prestige Trucking Insurance
We are Experienced Insurance Brokers who build and foster partnerships with our valued clients, our dedicated staff, and the Insurance Carriers we team with. With 20 years of Experience in Trucking Insurance, our team provides exceptional customer service, integrity, superior knowledge, and individual attention to deliver customized solutions that provide peace of mind and reliable 24/7 support. We understand that your goal is to find the best trucking insurance. And we know that can be difficult. That's why we offer coverage in
all 50 states
and work with some of the top carriers in the country.

Locations served: FL
Agency Contact
Ashley Marinez
7200 W Mcnab Road Tamarac FL 33321 USA
(954) 716-2175
ashley@prestigetrucking.com https://www.prestigetrucking.com