Welcome to the Insurance Agent Directory
Motor Carriers in the market for new insurance should check out the Insurance Agent Directory.Insurance agencies listed in the Insurance Agent Directory are familiar with UIIA/UIIA Equipment Provider insurance requirements so will be able to assist your company with insurance submission to the UIIA.
To find companies sorted alphabetically, click on the letter to find all companies whose names begin with that character.

Saint George Insurance Brokerage, Inc.
You invest your time, money and effort toward running your business, so you should be confident that the insurance you purchase will protect your business when you need it most.
As the leader in the trucking insurance industry,
Saint George Insurance Brokerage, Inc.
has the expertise to design the individualized protection for all your insurance needs.
Our staff of licensed insurance agents has the education and experience to effectively serve your insurance needs. We are committed to providing our customers accurate, dependable, and timely advice.

Locations served: CA
Agency Contact
Daniel Tarquini
7668 Telegraph Road Commerce CA 90040 USA
888-878-2526 323-888-8776
daniel@sgibco.com www.sgibinc.com

SIA Truck Insurance Agency, LLC
SIA
offers a dedicated department only focused on commercial trucking customers. Hotshot to Hazmat. Our national platform and experienced team of experts enables us to tailor insurance solutions to the unique needs of large & small fleet trucking operations. SIA provides a wide range of insurance solutions. We work with you to help contain costs through addressing safety and driver issues, comparing captive coverage approaches, and/or traditional or guaranteed cost programs. We stay on top of both trucking and insurance industry trends so we can become a trusted advisor to your business. We have strong relationships with insurance company underwriters and claims administrators so we can negotiate the best possible terms and conditions on your behalf. You need a partner like
SIA
who understands every aspect of your business.

Locations served: TX
Agency Contact
Rachelle Taylor
431 Nursery Road Suite B700 The Woodlands TX 77380 USA
(832)777-5562 (832)442-5421
rachelle@southerninsadvisors.com www.southerninsadvisors.com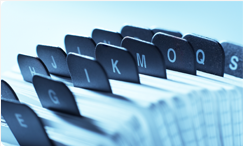 SKY CAPITAL GROUP
3650 MAIN ST. 2ND FL FLUSHING NY 11354 USA
(646) 681-8540 (347) 732-9673
kenny@skycapitalus.com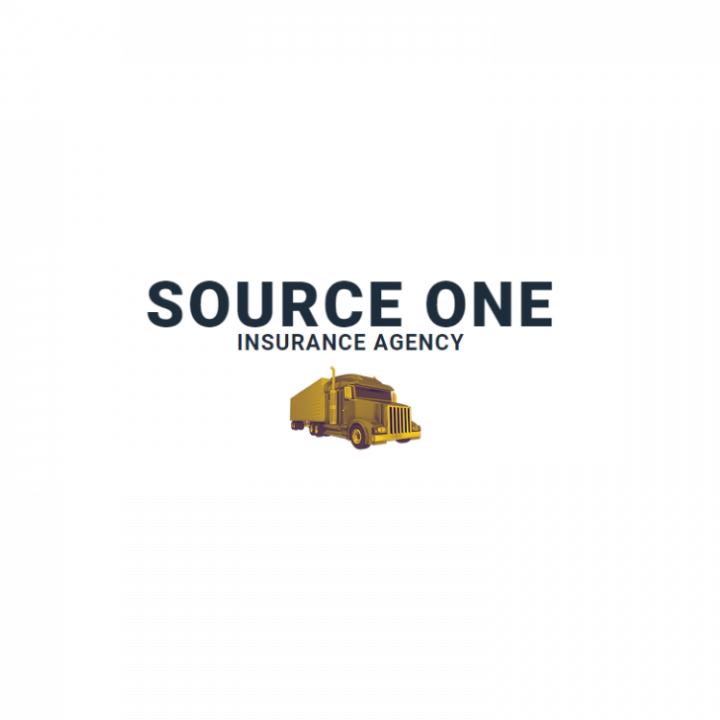 Source One Insurance Agency
Source One Insurance Agency
delivers unparalleled customer service to meet your commercial trucking needs. Our team is committed to providing you with the coverage you need and educate our Truckers on how to reduce their insurance rate, through our proven methods of risk management. We have multiple carriers that will offer competitive quotes even if you have past claims. Contact us for a stress-free quote and you will see why! New quotes can be started thru an online application, via email, or by calling our dedicated UIIA phone line. When you become a client, you will have 24/7 access to generate certificates of insurance through our online portal. We look forward to earning your business!

Locations served: DC,DE,FL,GA,MD,NC,NJ,PA,SC,TX,VA
Agency Contact
Andrea D Jackson
10015 Old Columbia Rd Suite B215 Columbia MD 21046 USA
(410) 417-9639 (410) 415-9782
ajackson@source1.info https://www.sourceoneinsuranceagency.com