Welcome to the Insurance Agent Directory
Motor Carriers in the market for new insurance should check out the Insurance Agent Directory.Insurance agencies listed in the Insurance Agent Directory are familiar with UIIA/UIIA Equipment Provider insurance requirements so will be able to assist your company with insurance submission to the UIIA.
To find companies sorted alphabetically, click on the letter to find all companies whose names begin with that character.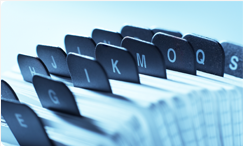 RDR Insurance Services
11610 N Community House Rd Suite 250 Charlotte NC 28277 USA
(800) 561-1115 (704) 553-1865
jroyster@rdrins.com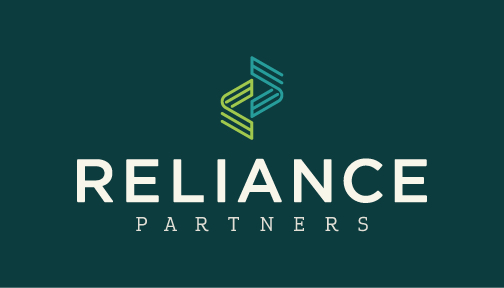 Reliance Partners LLC
Reliance Partners is a leading commercial transportation and trucking insurance company that provides innovative insurance solutions and expert risk management services to motor carrier and logistics clients nationwide. With a focus on customer service and industry expertise, Reliance Partners has established itself as a trusted partner within the Intermodal Motor Carrier industry.

Locations served: TN
Agency Contact
Jason Coleman
555 Walnut Street, Suite 400 Chattanooga TN 37402 USA
8776681704
jcoleman@reliancepartners.com www.reliancepartners.com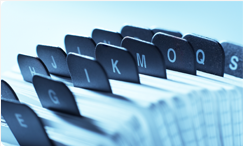 Rich Insurance Services, Inc
105 S 3rd Street Cabot AR 72176 USA
(501) 422-0850 (501) 422-0851
service@richinsservices.com

Risk Insurance Services of Indiana, LLC
Your business runs 24/7, 365 days a year and so does ours. With
Risk Insurance Services
you can access certificates at all times with the push of a button. With 30 years of finding solutions for intermodal business, we can help!
All size Motor Carriers are welcome at
Risk
. With our distinct expertise in designing risk management programs for contractor operations, we can offer Auto Liability, Cargo, Trailer Interchange, General Liability, Physical Damage, Non-trucking Liability, Occupational Accident, and Workers Compensation.
Risk Insurance Services
puts the control in your hands. Call us today to find out how!

Locations served: IN
Agency Contact
Liz Leahy
336 West US Hwy 30 Valparaiso IN 46385 USA
(855)306-4400 (219)476-1302
info@riskinsuranceservices.com www.riskinsuranceservices.com
Risk Strategies
Whether you have one driver or thousands; own, lease or rent your vehicles or contract out; our in-depth understanding - from couriers and last-mile delivery to logistics and white glove services – delivers customized courier insurance and delivery insurance programs that protects all areas of your business.
Our team of dedicated experts have specialized in the delivery/logistics industries for more than a half a century, making us uniquely qualified to create the right courier insurance and same day delivery insurance programs that enable the next chapter of growth for delivery companies such as yours.

Locations served: OH
Agency Contact
Bryan Paulozzi
15500 Pearl Road Box #360017 Strongsville OH 44136 USA
(877) 862-4755
b3@risk-strategies.com www.risk-strategies.com

RJS Truck Insurance Services, Inc.
RJS Truck Insurance
has focused on serving the trucking industry from owner operators to large fleets since 1991. We offer the most comprehensive solutions for your trucking operation, such as broadened cargo coverage, as well as hired auto and sub-hauler programs. Our full service solutions are custom tailored to best suit your needs, including mileage-based programs, continuous billing options, plus convenient 24/7 online access to certificates and auto ID cards.
We at
RJS
understand you have a business to run and that your time is critical. Let us help you reach your business goals today!

Locations served: AZ,CA,CO,ID,MT,NM,NV,OR,TX,UT,WA
Agency Contact
Jonathan Sage
27782 El Lazo Road Laguna Niguel CA 92677 USA
(949)349-1300 (949)349-1313
info@rjstruckinsurance.com www.rjstruckinsurance.com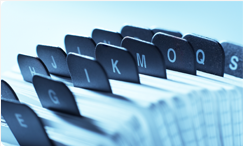 Road Star Insurance Services, Inc.
8103 Pearblossom Highway Littlerock CA 93543 USA
(661) 480-5884 (661) 495-2125
e.espinoza@roadstarinsurance.com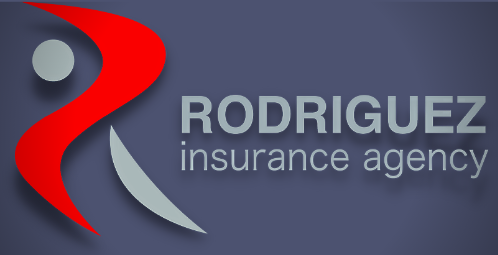 Rodriguez Insurance Agency
Rodriguez Insurance Agency was founded in 2009, the #1 leading insurance company on customer service and recognized by our customers as a very innovative company in technology. We are a company that has a set of guiding principles and corporate values that help our people function together as a team and work towards a common business goal. Our values are often related to business relationships, customer relationships, and company growth. We are certified by Expertise.com as the Best Local Car Insurance Agencies in Richardson, TX. Rodriguez Insurance Agency, we're always happy to help!

Locations served: TX
Agency Contact
Rodrigo Rodriguez
901 Waterfall Way Richardson TX 75080 USA
(972) 528-6695 (972) 597-4851
csr@riagency.us www.riagency.us

Royalty Insurance Services, Inc.
Royalty Insurance Services, Inc
has over 20 years of trucking insurance experience, and with our extensive knowledge of the UIIA operations, we have helped thousands of truckers in and out of the ports. We offer a wide variety of truck insurance services all across the United States. With over 30 dedicated employees in office to service you and answer any questions you may have, we are the premier insurance agency to go to.
We write all types of transportation risks from
Owner-Operators, to small and large fleet business, Sand & Gravel, Local carriers and Long-Haulers. We offer Primary Liability, Bobtail/NTL, MTC, PD, and General Liability. We offer same day coverages if needed.
As a full-service agency we also offer help with obtaining certificates for brokers in a timely manner to ensure no load is missed. We strive to create long term relationships with our clients and will help in anyway possible to grow and insure your company is covered in case of a rainy day. All major credit cards and accepted. Se habla Español

Locations served: CA
Agency Contact
Oganes Sepuhyan
14545 Victory Blvd. Suite 303 Van Nuys CA 91411 USA
(866) 989-8998 (818) 989-0208
oganes@royaltyfinancial.com www.royaltytruckinsurance.com