Welcome to the Insurance Agent Directory
Motor Carriers in the market for new insurance should check out the Insurance Agent Directory.Insurance agencies listed in the Insurance Agent Directory are familiar with UIIA/UIIA Equipment Provider insurance requirements so will be able to assist your company with insurance submission to the UIIA.
To find companies sorted alphabetically, click on the letter to find all companies whose names begin with that character.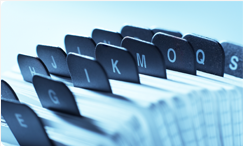 Hadley & Lyden, Inc.
1960 Howell Branch Rd Winter Park FL 32792 USA
(407)679-8181 (407)679-9300
CarlosD@Hadley-Lyden.com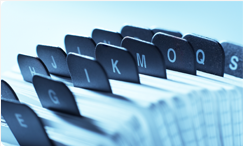 Harmony Insurance Agency Inc
We are an agency that delivers unparalleled customer service to meet your commercial trucking insurance needs. From the single owner/operator to the large fleet owner, we can help design the complete insurance package that protects your company and meets your specific requirements. We can tailor a risk management program that will fit your needs, cover liability exposures and business assets, and meet regulatory requirements.  Insurance for trucking companies hauling containers is unique and working with a specialist is a must. We work with several programs focused around intermodal coverage.

What We Offer:
•    Auto Liability Insurance (Primary Liability)
•    General Liability Insurance
•    Motor Truck Cargo Insurance
•    Comprehensive & Collision Insurance (Physical Damage Coverage)
•    Trailer Interchange Insurance

Let us help you determine your specific coverage needs!
Contact our office at (805) 768-5142 or email us at info@harmonyinsuranceagency.com

Locations served: CA
Agency Contact
Sheri Berthel
3205 Old Conejo Rd. #203 Newbury Park CA 91320 USA
(805) 768-5142 / (805) 768-5131 (877) 349-8810
sheri@harmonyinsuranceagency.com www.harmonyinsuranceagency.com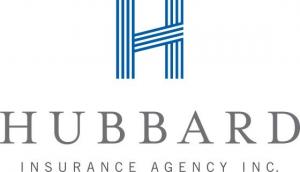 Hubbard Insurance Agency, Inc.
Hubbard Insurance, Inc.
is an independent agency with access to numerous insurance companies, so it's easy for us to customize an insurance program to fit your needs. Because we have so many companies from which to select, you get the broadest coverage at the best price. We give you totally professional service with a personal touch.
Our knowledgeable licensed staff can answer your questions, help file claims when the need arises or give you an accurate quote.
Since 1985, we have been conveniently located on FM 1960, four miles east of Highway 59 in Humble.

Locations served: TX
Agency Contact
Colin Hubbard
4574 FM 1960 Road East Humble TX 77346 USA
(281)852-6000 (281)852-6100
colin@hubbardagency.com www.hubbardagency.com